Happy New Year!
2015 was a year of growth and change in a number of ways: The toddler has gone from a quiet, shy baby to a rollicking chatty toddler; we bought a house. I started spending more time on this blog to grow it into a better resource for anyone interested in food in Portland. I also launched a new site today that I'm taking a more editorial role in, but that's another story.
If I can make vegtarianPDX a better resource for you, let me know how. I'd love to hear from you.
This year, some of your favorite posts were about Pepper Box, Teote, Next Level Burger, New American, Double Dragon, Bollywood Theater, and Mi Mero Mole, all affordable places with great food that exemplify why Portland is such a great place to live and to eat.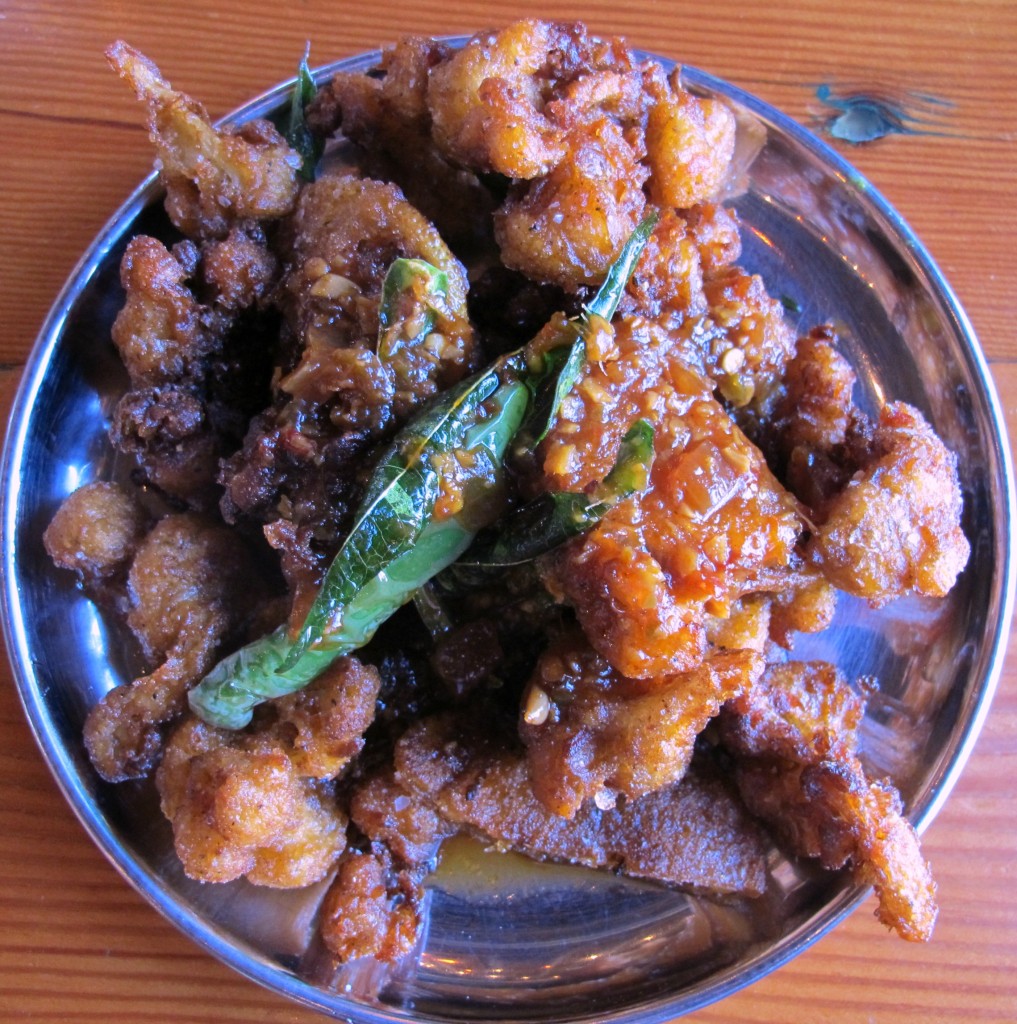 A lot of you also visited a very old post about the best veggie burgers in Portland, which tells me that we need a new winner in 2016.
This year's faves?
Doing
Finding, buying, and putting together a new house took up pretty much all our time in 2015, as we started our search in January and moved in June. In 2016, Operation Garden commences.
Watching
The Great British Bake Off, naturally. Everything else seems cruel and brutish after watching that, so now that I've re-watched Season One, all I watch are period romances and America's Test Kitchen. You should see my Netflix recommendations.
Reading
I ended up reading a lot of memoir by women writers this year. If you have one you like that you can recommend, please let me know! I have no desire to get off this kick.
~
Thank you to all my readers and friends who've commented, shared this blog, or otherwise helped or supported me along the way. I really do appreciate you all.
Happy New Year. Here's to more joy, good work, and good food in 2016.
~
2015 (partial) reading list